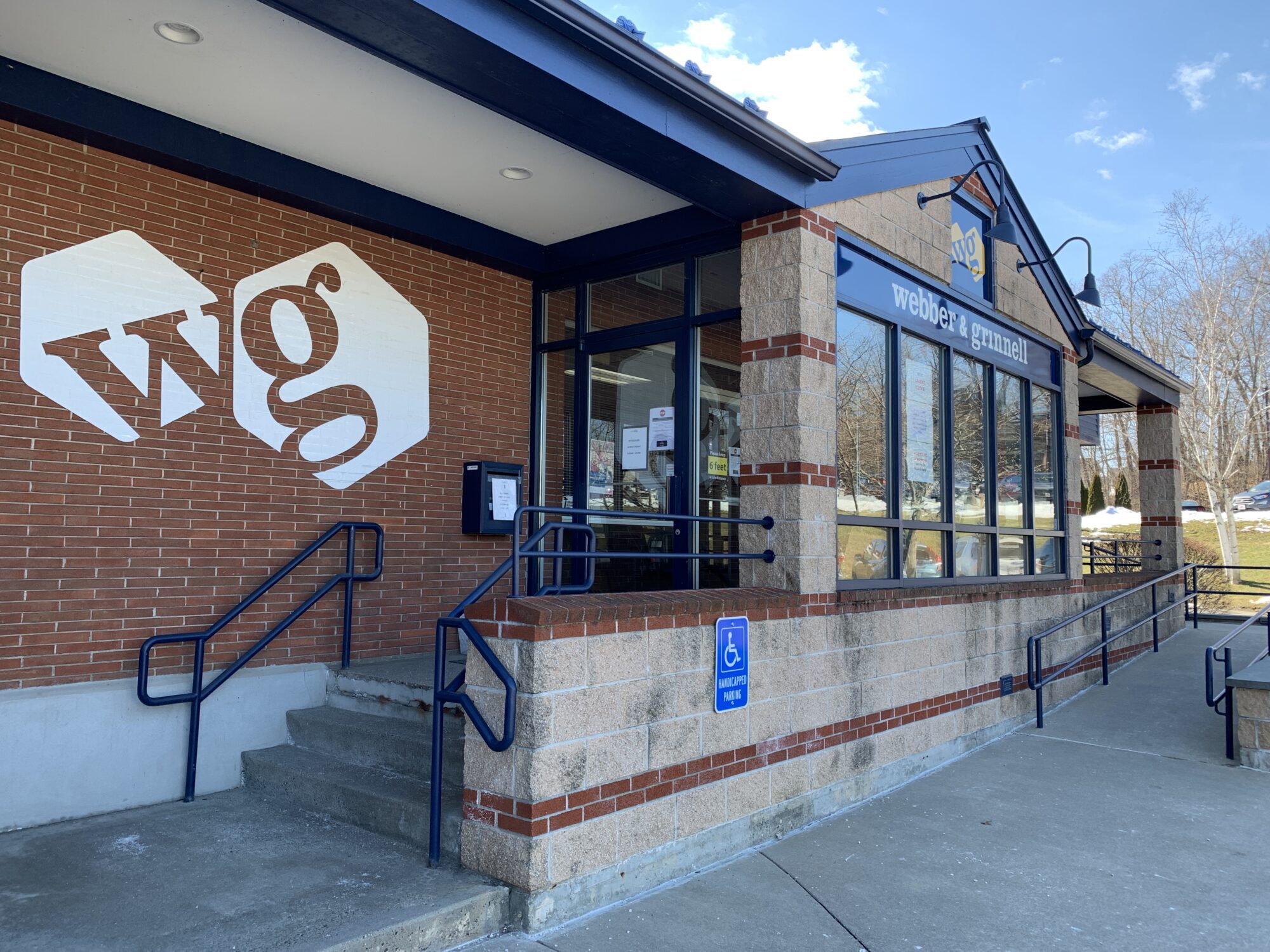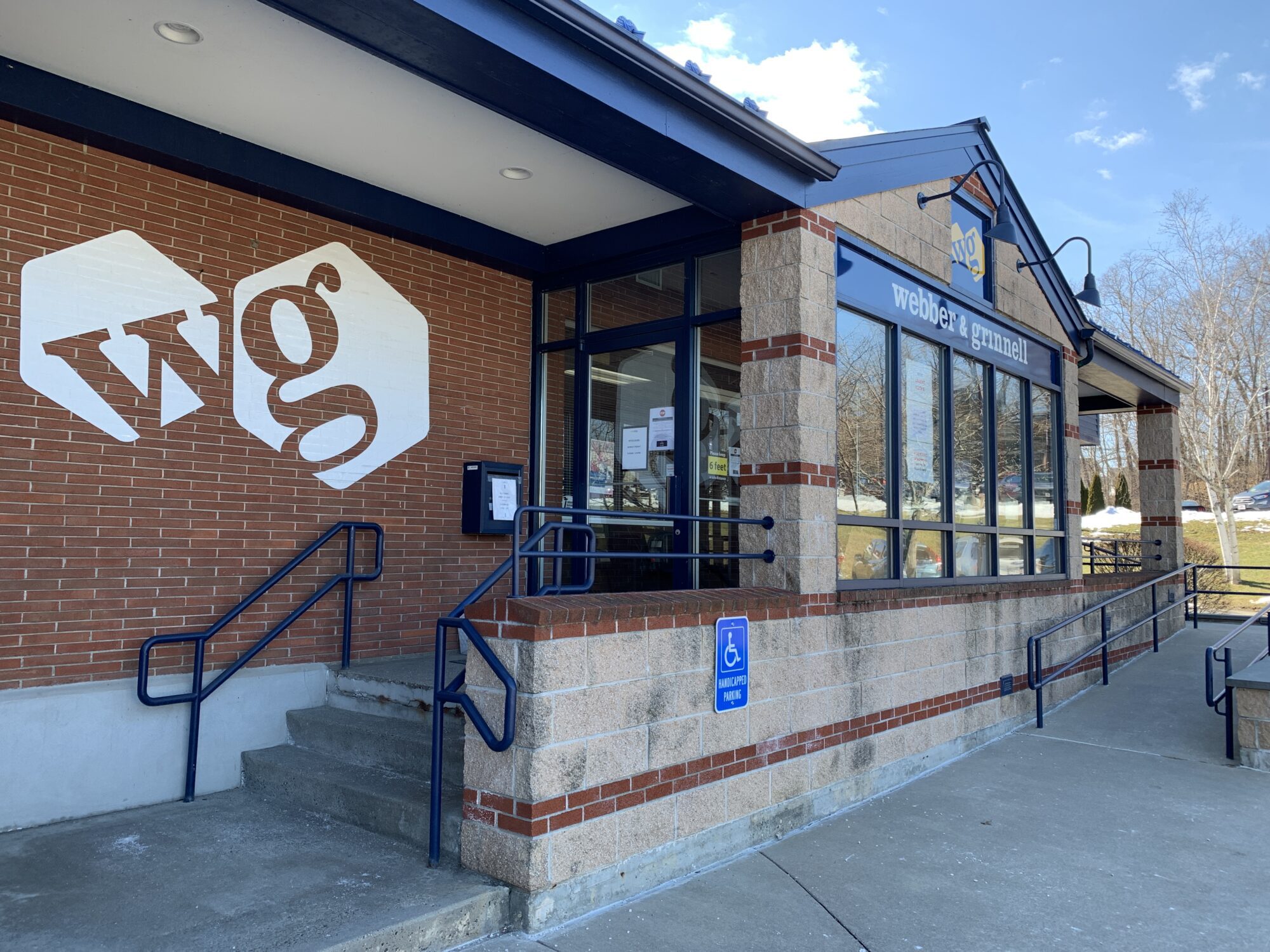 The State of Massachusetts will begin Step 2 of Phase 3 in the COVID reopening plan with a graduated lifting of restrictions on businesses beginning Monday, March 1st.  The state anticipates entering the final phase (Phase 4) on March 22nd.
Given the downturn in local cases, and the restrictions on capacity being increased or lifted, Webber and Grinnell has decided to reopen its Northampton location to the public – with care and with restrictions for the safety and wellbeing of our staff.  Our top priorities are to both service our customers and provide a safe workplace. Please read the below guidelines carefully.
Most business transactions can be completed electronically, and we encourage all customers to reach us by phone, text, or email before coming into the office to see if your matter can be resolved digitally.
We will be opening the doors of our Northampton office to the public at 8:00 a.m. on Monday, March 1st. Our Holyoke office will remain closed to the public until further notice, although our service will continue as normal digitally.
There will be a limit of three customers inside at one time, and all transactions will happen at our front desk and in our lobby area. No customers will be allowed beyond our lobby at any time.
When you arrive, you must text our front desk receptionist at 413-570-1960 and wait for a reply before entering the building. Please be prepared to wait, as we may be at maximum capacity when you arrive.
Customers must wear a mask and maintain a distance of at least 6 feet at all times.
Hand sanitizer is available, and we disinfect surfaces daily.
All customers will be required to log in upon arrival. This will allow for contact tracing in the event of a COVID outbreak.
We will not be accepting cash payments.
We know this has been a difficult and unusual time with a lot of changes and uncertainty in our community. We will continue to evaluate the information from state and local sources to make the best decision for both our customers and our staff. Thank you for understanding, and if you have any questions about this please call our office at 413-586-0111.