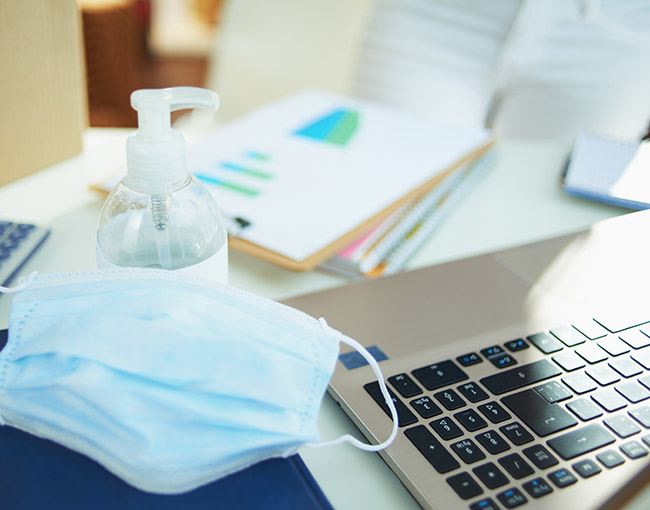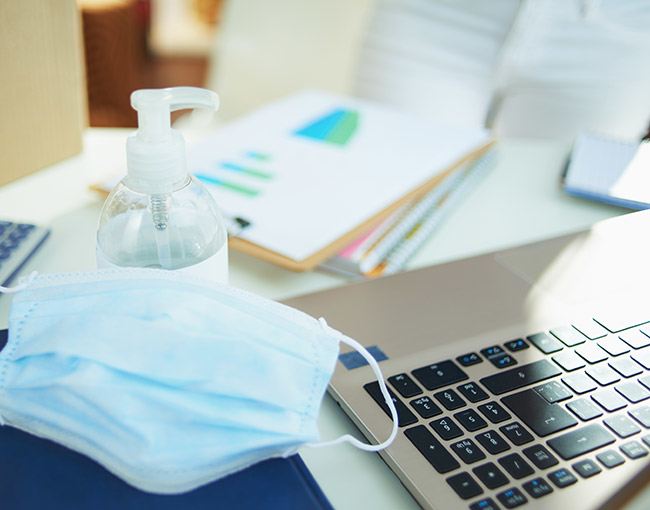 Written by our Employee Benefits team
It's no secret that the United States is experiencing a labor shortage. The U.S. Bureau of Labor Statistics reported a series high 10.1 million job openings on the last day of June (full report here). As the economy struggles to fully recover from the pandemic, turnover is especially costly, and finding skilled workers for your organization is becoming increasingly challenging. Managing for employee retention and hiring is vital to remaining fully productive for the benefit of your organization, and involves key strategic actions.
Here are 6-factors as the leading contributor to job satisfaction:
Respectful treatment of all employees at all levels
Compensation
Employee Benefits Package
Opportunities to use their skills and abilities at work
Trust, fairness and transparency
Job security
Work/life balance
Why do employees leave?
Negative experience
Quality of employee-supervisor relationship
Better alternative in terms of compensation and benefits
Lack of role clarity
Overworked/Burnout
Unfairness/favoritism
There are practices employers can create to alleviate turnover:
Review your recruitment practice
Provide a confidential survey to employees to benchmark what is working and is not working well
Training and development – are employees provided opportunities to improve skills
Compensation & Benefits – Is your organization offering competitive salaries and benefits that other organizations in your industry are offering?
Quality & skilled managers with knowledge with employment laws
Employee engagement – Are employees recognized for their value?
An employee benefits package should be well-rounded and provide: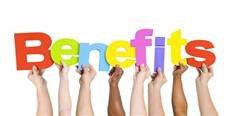 Affordable healthcare including dental & vision.
Dental & vision benefits can be offered on a voluntary basis
Vacation/time off – Burn-out is on this list why employees leave. Provide an adequate vacation package to provide employees time to re-group and enjoy family time, and rest and relaxation.
Life insurance option – employer paid or voluntary offerings for employee, spouse and children
Retirement program – such as 401(k) or Simple Employer Plans (SEPs)
The rate of return in auditing and evaluating your business practices and implementing positive changes will increase employee retention and attract skilled candidates. It's a WIN-WIN for all. Our Employee Benefits team here at Webber and Grinnell specializes in creating customized benefits packages that are best for your business and help you retain employees. Please reach out to us so we can help! You can contact us at mwelnicki@webberandgrinnell.com or 413-570-1975.